Adidas is the largest shoes and sportswear manufacturer in Europe, and the second largest in the world.

Philipp Plein is a German fashion designer and founder of the Phillip Plein International Group, a well known fashon brand.

Emporio Armani features ready-to-wear and runway collections and focuses on trends. It is the only ready-to-wear Armani brand that are mainly designed by Giorgio Armani himself.

A creative production and service company that supports customers in the study of their image  thinking outside the normal schemes.

Lasportiva, famous sport brand, annual new products presentation event held online.

An INTESA SANPAOLO streaming event to award the best performing small Italian companies during the year.

Company specialized in the development and production of make up, we developed for them a remote presentation application for vendors.

flowelunghezzedonda.it
A digital concert featuring Fedez and Marracash  reserved to the Flowe clients. Flowe is a MASTERCARD brand.

Award-winning company, head of the industry ,with over 50 prizes in every communication field.

Architects and designers consultants, for companies and outfitters, we enrich the space telling a story.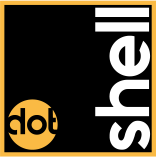 Italian company that creates meccanic and robotic interactions and produces ad-hoc devices and booths for events.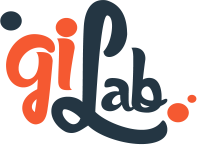 Young graphic design and interaction design company based in Milan that uses different medias with coordinated campaigns.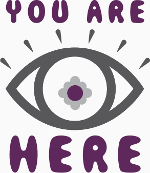 Site for an international company that works on 3D videos and virtual immersive technologies.
Website that compares multiple p2p lending platform like mintos, bondora, envestio etc. to advice the best ones.

Transparent screens, holographic fan, video walls and unstructured led-wall, interactive screens, and VR are their bread and butter.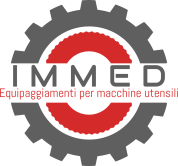 Website for an industrial CNC machines tools company that serves the north of Italy.